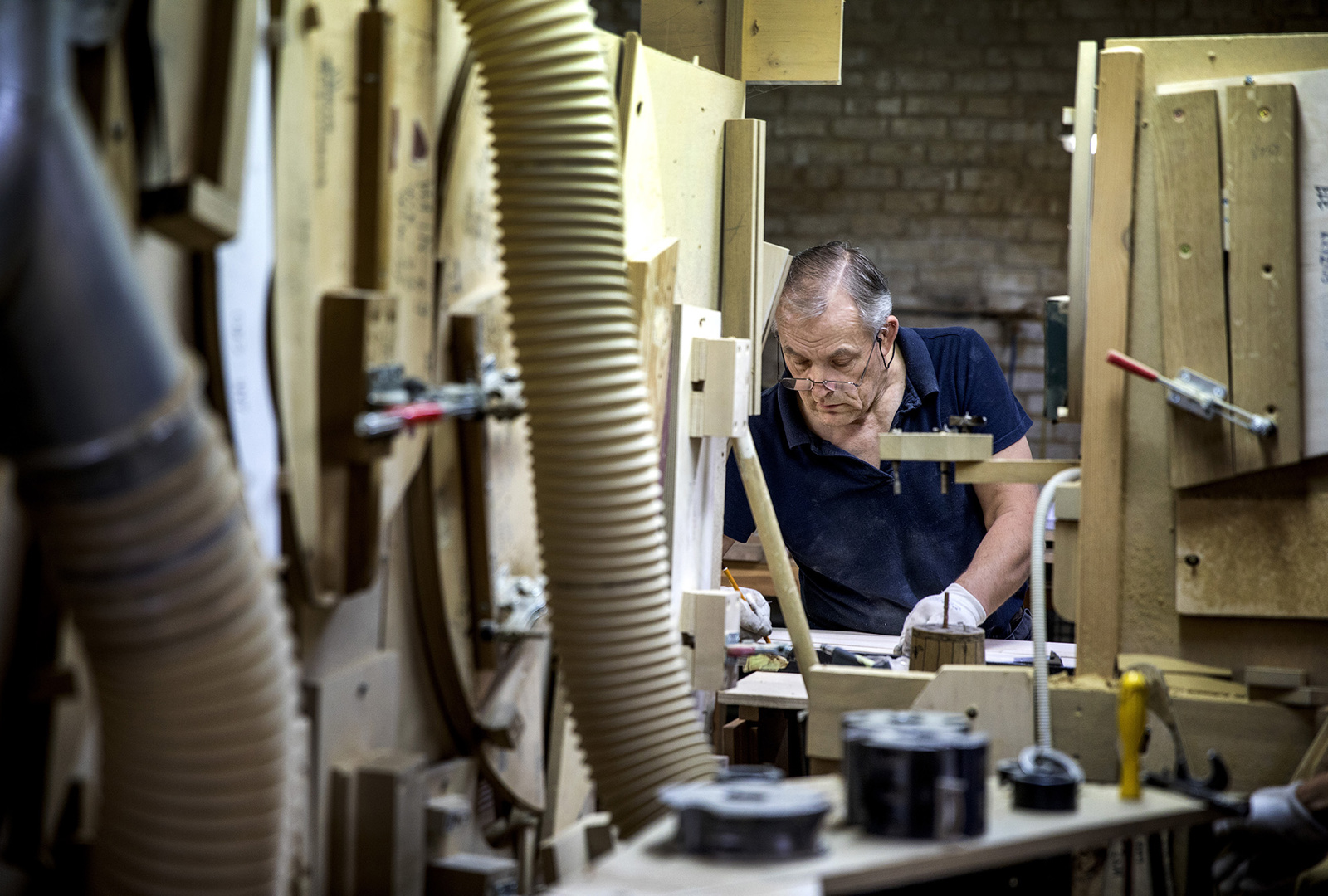 Mavis is raw wood
You don't mess about with what is the heart and soul of the "furniture itself".
We're talking about the raw materials. Whether it's solid wood, veneers or stone (tops for our chests of drawers),
we choose carefully. It's a question of extensive knowledge and passion that also extends to the environment.
Our ambition is to leave as small a footprint as possible in our environment.
The most important part is durability. The fact that you can live with your furniture for a long time. From both a quality perspective
and an emotional perspective. We are passionately opposed to the "throw away" culture.
The other part is more strictly about our view of materials and manufacturing.
We use FSC-certified suppliers as much as possible. FSC promotes consideration of the ecocycle and taking responsibility for forestry, the environment and replanting wood for the next generation.
To sum up: we monitor developments carefully. The objective is to be on the leading edge, but we don't jump on anything that's untested.
We'd rather do a good job using tried and tested methods than use undocumented processes.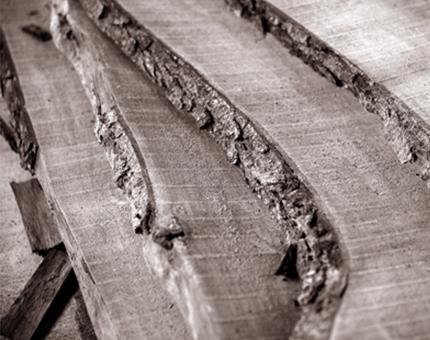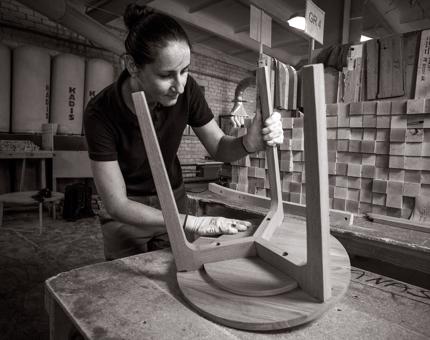 The Process
Swedish furniture, but not furniture from Sweden.
How does that work? The chain looks like this;
Our goal is to make furniture that's really good but, at the same time, that isn't too costly.
In order to manage this, we've chosen to do it our own way.
We design and develop all our furniture in Sweden. However, we've looked carefully for factories in Europe that share our view of how furniture should be manufactured. Factories where there is both pride and extensive knowledge.
We're involved in the entire process with our own employees. We don't accept anything that doesn't meet our quality standards.
When the furniture is packed, we do it our own way and not 
"the cheapest possible way".
The result?
Really good furniture at reasonable prices.
Swedish furniture, but not furniture from Sweden.
Mavis. Made in our world.