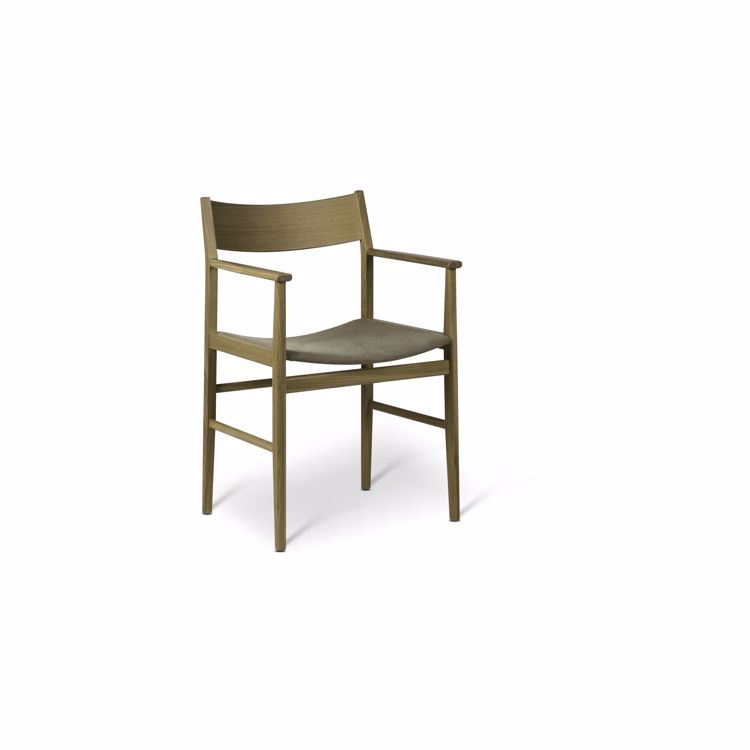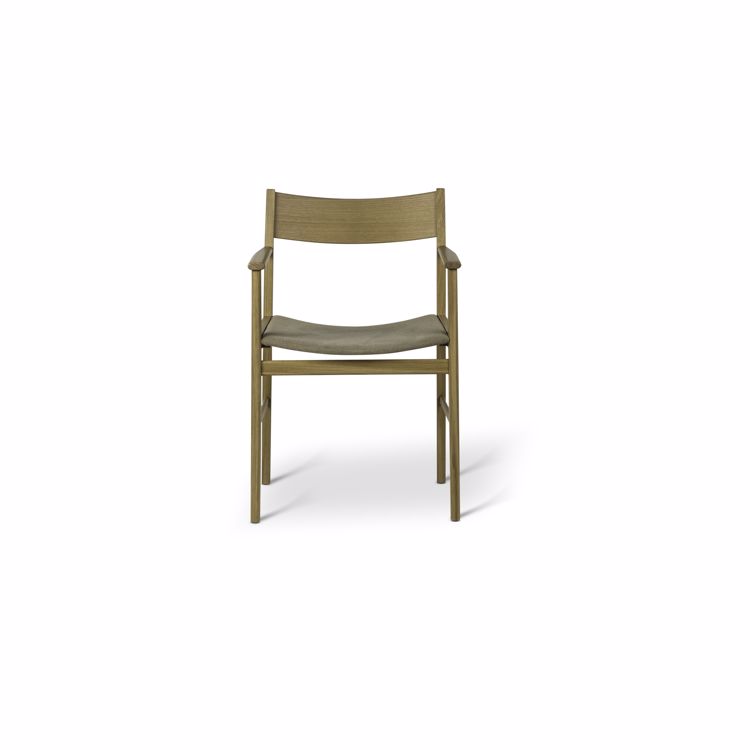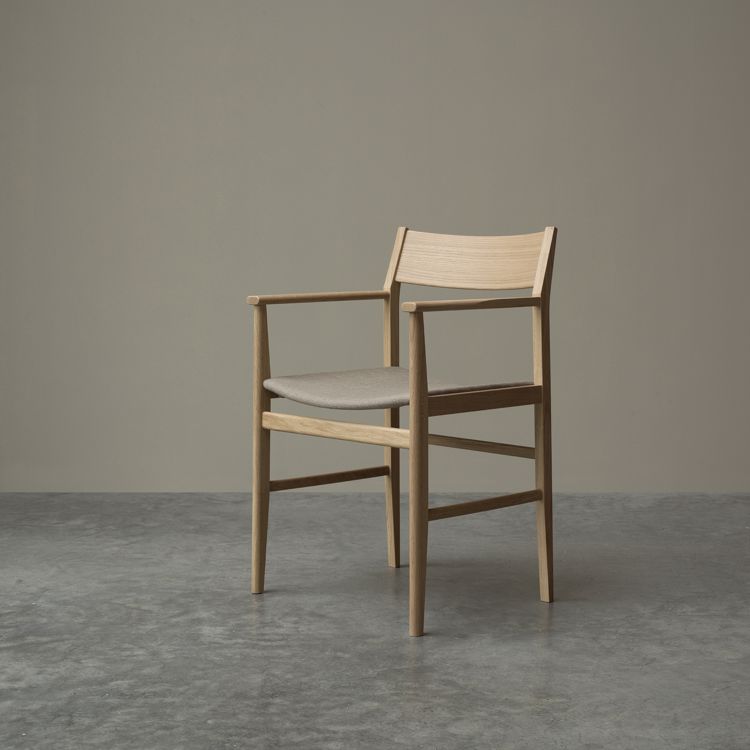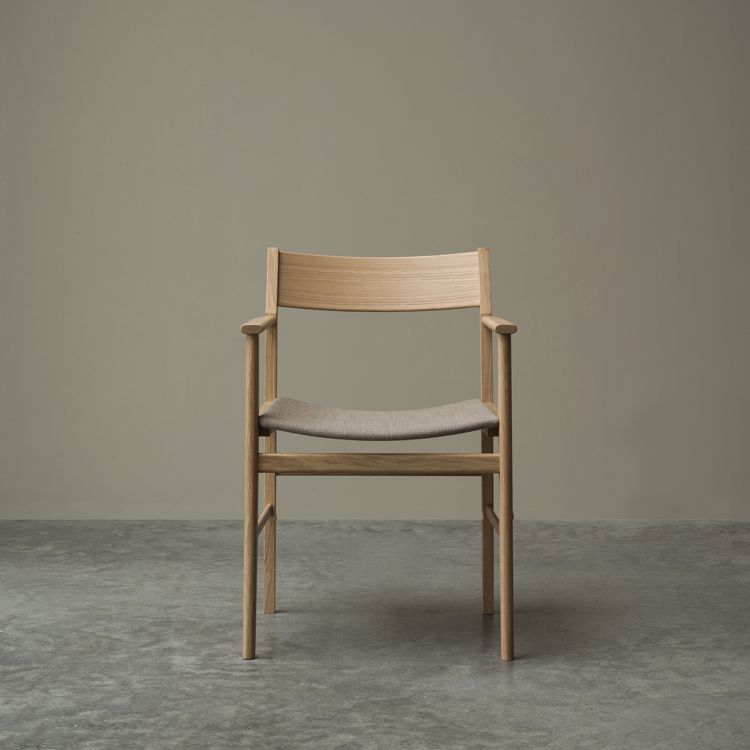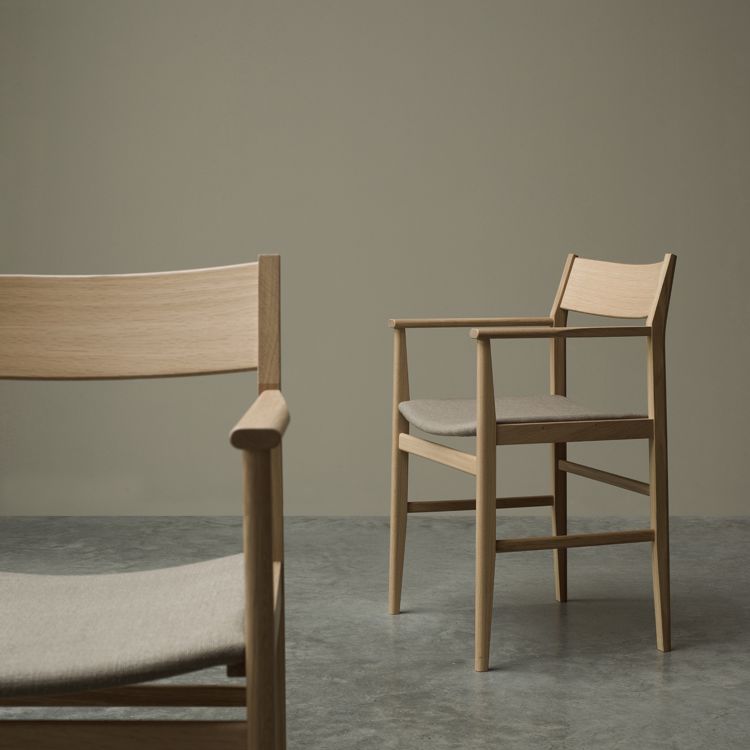 Siza Armchair
Art. no 16048
White Pigmented Lacquered Oak
Product information
SIZA is inspired by the Portugese architect Álvaro Siza, and his Pavilhão de Portugal for the 1998 World Exhibition in Lissabon. The armchair is designed by 2022 Bruno Mathsson award winner Pierre Sindre (the most prestigious design award in the Nordic countries).
The design of the hanging roof between the two main buildings of the pavilion forms the thin flowing form of the seat. Thin graceful legs that taper beautifully at both ends. The same expression is repeated in the armrest.
Our SIZA armchair comes in solid laquered light oak with linen covered seat or black ash with black leather, matte, matte, matte is no exaggeration. So beautiful you get drawn into the chair.

Designer